If you have ever thought of starting your own backpack manufacturing business, then you will be delighted to know that custom-made backpacks are a great idea! Listed below are the crucial elements of running your business: Choosing a product, selecting a supplier, and deciding on a location. Keeping these factors in mind, you're ready to take on the world of backpack manufacturing! Listed below are some of the essentials you should have to succeed:
Customized backpacks are a great choice for a business
Whether your brand is a lifestyle brand or a corporate logo, custom backpacks are an excellent way to promote your company or brand. Backpacks are a timeless classic, and they're perfect for both business and personal use. Backpacks are an excellent choice for a business because they're not only functional but also versatile, with a wide demographic appeal. Here are some of the reasons why Honeyoung backpack manufacturer is a great choice for your business: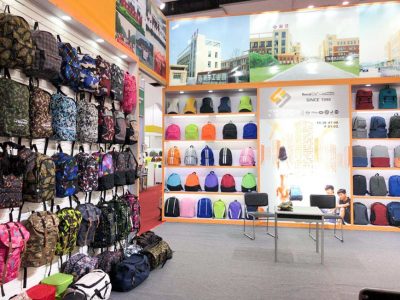 First, you should consider what kind of business you're running. The most common type of backpacks are business bags, or travel backpacks. Designed for the functional use of laptop computers, travel backpacks are an excellent choice for a business. Moreover, some of them feature anti-theft technology, so your business' brand will be protected in case of theft. Custom travel backpacks can also be decorated with your brand's colors and themes to increase your brand's exposure in the demographic.
Choosing a supplier
If you are thinking of starting a backpack manufacturing business, you may be wondering how to choose a supplier. First, you should determine your niche. Many small businesses opt for the supplier/manufacturer route. While this can take some time and energy, it can also save you months and years of trial and error. Listed below are some tips for choosing a supplier to start your backpack manufacturing business.
Identify startup costs. Start a budget for startup costs. Most backpack line businesses attend tradeshows to increase their brand awareness. Booth fees are typical $100 to $150 per square foot, and you should budget for things like electricity and WiFi. Budget for employee uniforms, as well. Make sure to consider how many employees you will need and the quality of the clothing. Lastly, know the costs of upfront inventory. Compare wholesalers and choose the best one for your business.
Choosing a location
If you plan to start your own backpack manufacturing company, it is best to choose a location that is close to your target market. This will help you reach a wider customer base and cut down on costs. Although it may be tempting to open your own store in the middle of nowhere, it is far more difficult to market and promote your product line from a remote location. Choosing a location in an urban area will give you the best combination of both urban and rural advantages. For one thing, it will be easier to get supplies and cut down on distribution costs.
When choosing a location to start a backpack manufacturing company, you need to research the market. You can start by taking a break and picking up a pen and paper and sketching out your target customer base. Then, identify what kind of suppliers your target market will require. You should also determine which type of materials you will need to create the products. This way, you will be able to decide on the type of materials you need to invest in, and where you can manufacture them.
Choosing a product
There are many ways to define a backpack business, but one of the most important things to consider is the type of consumers you want to target. Backpacks are a common product and you can target specific consumer needs by studying the most popular brands and clothing websites. Here are some tips to help you choose a product for your business. You can also target specific markets by targeting men. Listed below are some ways to define a backpack manufacturing business.
Choosing a name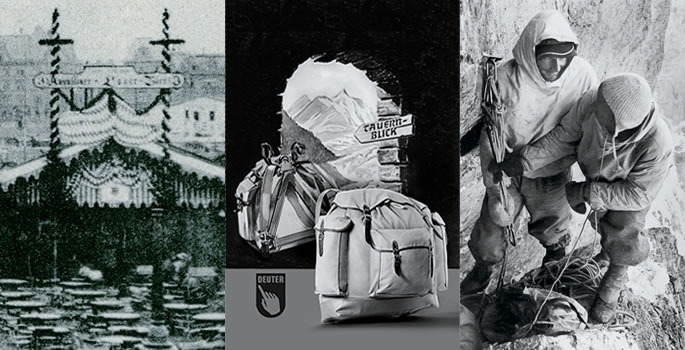 Choosing a name for a backpack manufacturer is essential. After all, your business will sell bags. And a name that makes your business stand out from the rest is crucial. While you might be considering a clever pun, don't forget that your audience will need to recognize your brand name before buying your products. A memorable name for your business will attract potential customers and create a positive impression on your target audience.
Creating a name for your new backpack manufacturing business may seem like a difficult task. It has to be short, catchy, and creative. You can also find a name online, or research similar businesses to get a good idea of which names you might like. But be sure to research other businesses in the industry to make sure that your brand name is unique and catchy. Once you have an idea in mind, it's time to come up with the name that best reflects the company's products.